zelink i lubz you
zelink i lubz you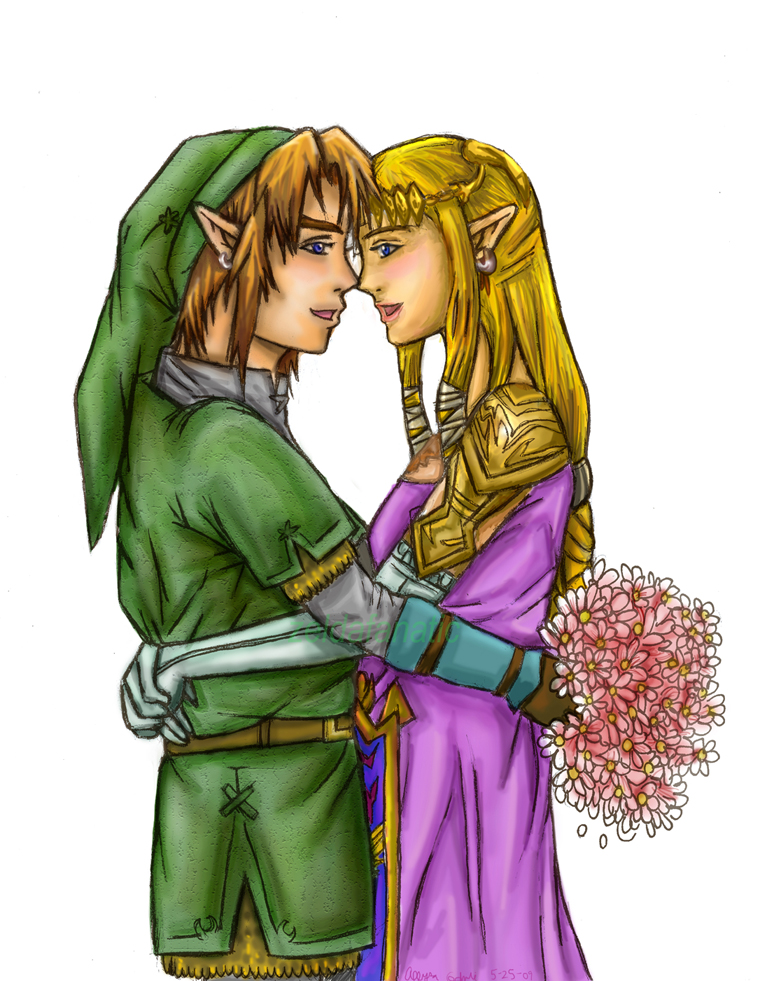 Description
for :iconLineith: 's zelink contest!
i didnt know the deadline was today @_@ i thought it was the 27th. XD
i was debating to leave it plain with no b/g or with...i think i like plain but eh heres link of the other with b/g:::
http://img.photobucket.com/albums/v54/lozfan/zelinkhappy2small.jpg
less is more like my teacher says. >.< if you like the other one better then i can change. i dunno why i like to draw w/o b/g ~_~ i shouldnt lol
well goodluck to everyone in the contest! it was fun!
ps. old drawing, just colored until now lol. so many flaws epecially on zelda DBBBBBB and this was one of my WIPS for Valentines day.
i left it plain because the other pic with b/g with hearts looks like a heart from their heads close together anyway without the b/g XD
General Info
Comments
12
Media
Other digital art
Time Taken
10 hours
Reference