Tastes?
Tastes?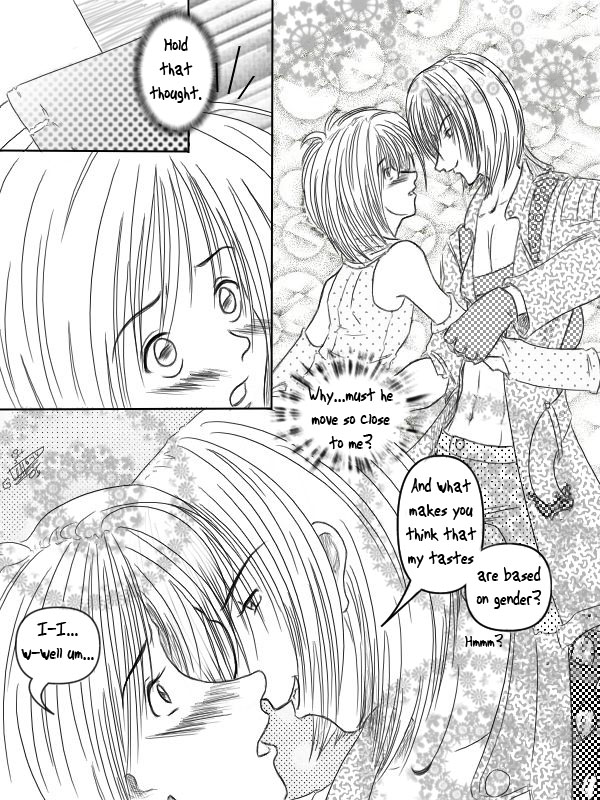 Description
Uhhhh...don't ask?<br />
<br />
I was fiddling around with a new batch of brushes I got for hoboshop AND OVERDID IT. Oops. Yes well, at least now I know what to and what not to do when attempting to shade manga-style...or do I? We shall seeeeeeeeeeeee.<br />
<br />
This is nothing in particular. Every so often the muses spew out parts of ideas. Shrug.<br />
<br />
Dante's © Capcom, Shae's © moi.
General Info
Comments
20
Media
Unspecified
Time Taken
Reference