Balto
Balto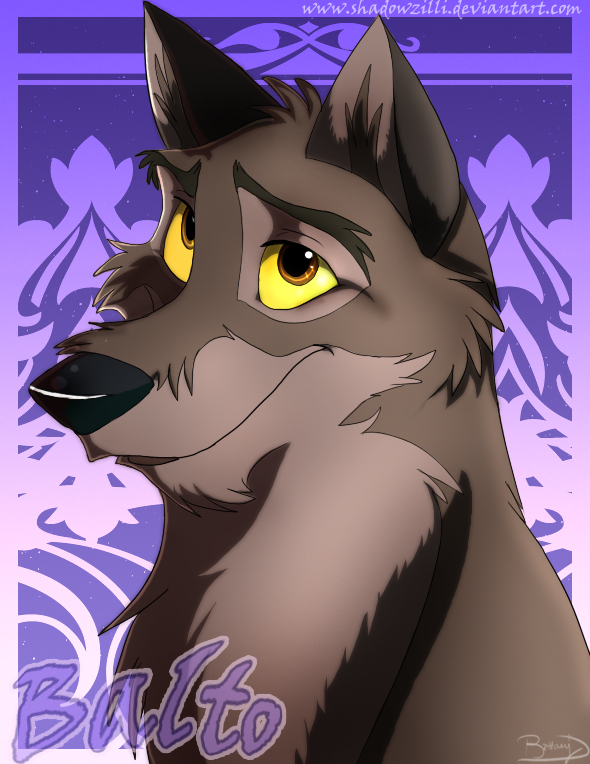 Description
THANK YOU FAC FOR MY FIRST FEATURE. I LOVE YOU xEDWARDx FOR HELPING ME ACHIEVE THIS. <3

Eeeee I think I did a good job... tell me what you guys think. :D

And thanks to all the ppl who watched me draw this and gave me hints on how to position his name rofl xD

Balto belongs to whoever idk, dont care.
Art belongs to me, I do care.