In love with a Monster
In love with a Monster
In love with a Monster
by
Sliver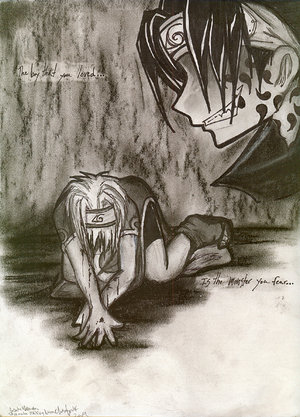 Description
Omigod, yes, im back.. im back.. im ACCTUALY BACK! Yes.. its true, im still speding most of my life on Deviant art,
www.lostslivers.deviantart.com
But ppl from the FAC kept on either IMing me of commenting on my Dev page saying they wanted me to come back... So.. i came back<br />
<br />
yes, i missed u gys.. Hope to God you still rember me.... <br />
<br />
<br />
Anyways, Naruto fanart, Sasuke, sakura....Charcole, not muuch more to say.