Hello There, Friend
Hello There, Friend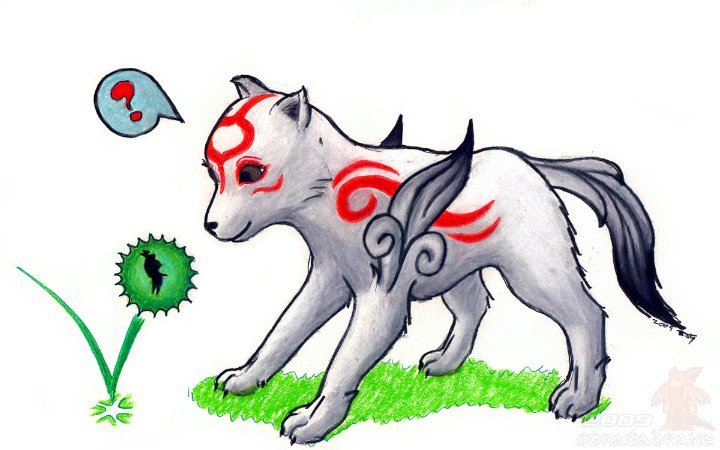 Description
Speed drawing of Chibiterasu and Issun.

Chibiterasu is a "Li'l Ammy", and the main character for the Okami sequel (officially confirmed) in development for the DS.

There's news, rumors, and (as of September 9th) even an official trailer floating around the Internet about it. Search up "Okamiden" sometime....

Prismacolors on 8x5".