A Ringwraith - (Lord of the Rings)
A Ringwraith - (Lord of the Rings)
A Ringwraith - (Lord of the Rings)
by
WynaHIros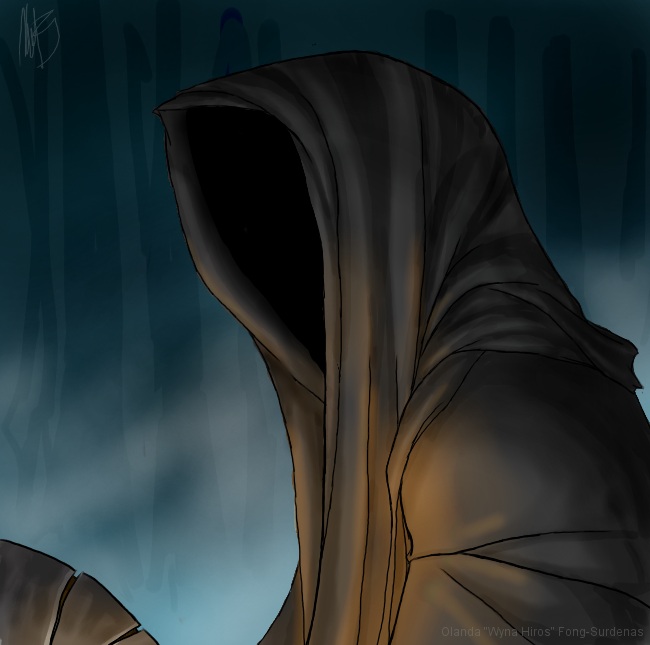 Description
Random drawing that I didn't put on the list [edit: meaning the list of upcoming pictures that I put on my DA account]. X-mas gift. <br />
<br />
Sorta quick, drawing wise and CG wise, and it shows. :/ I had this idea last night. <br />
<br />
This supposed to be a scene from the book (that was cut out in the movie (Fellowship of the RIng), in which Farmer Maggot is approached by one of the Nazgul looking for Frodo (if I remember correctly in the book). Hence the crappy lattern effect. o_O;<br />
<br />
Program used: Deleter CG Comic Illust<br />
<br />
----Wyna Hiros<br />
<br />
Lord of the Rings is (C) J.R.R. Tolkien, etc.
General Info
Comments
23
Media
Unspecified
Time Taken
Reference