CLAMP-tastic Contest Entry: Chi
CLAMP-tastic Contest Entry: Chi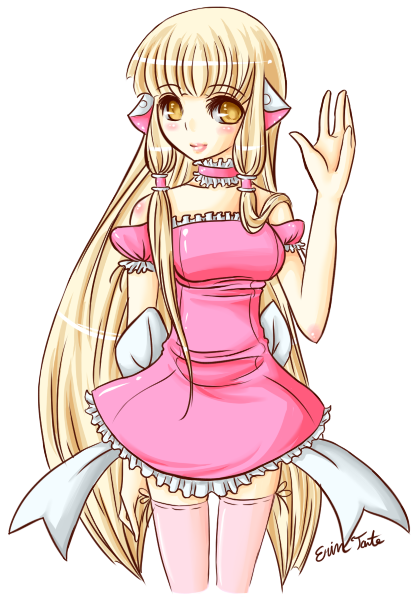 Description
Done in Paint Tool Sai and was it annoying as hell. Dx
(Since my trail ended, I couldn't save at ALL!!!)
So yeah, here's my entry for DAOL's contest.
I love Chi a lot, and I haven't drawn her in a while so I was like, hey why not? 8D
Sorry I have no background in it, that would have taken me a while longer and I'm horrible with them. ;3;
Anyways, I hope you like it and wish me luck!
General Info
Comments
7
Media
Digital drawing or painting
Time Taken
2-4 Hours
Reference
none