Rikku
Rikku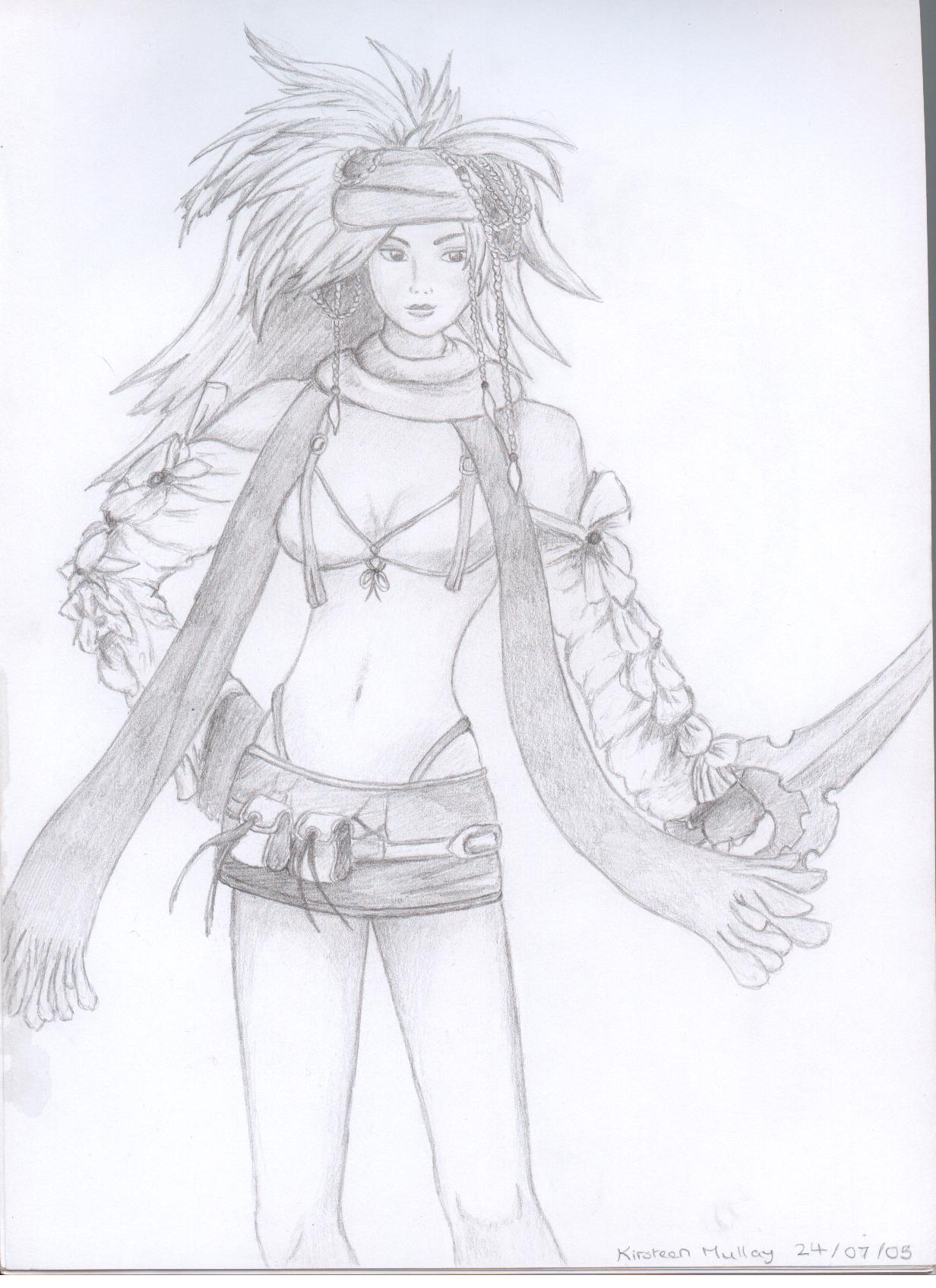 Description
I drew this picture from a fanart on rpgclassics.com . I don't know who the original artist was who drew this picture. But I loved it so much that I had to try it myself.
I have looked all over for the original artist so I could ask his or her permission to put this on the website, but I can't find it anymore. If anyone knows could they please tell me and I'll ask their permission.
The original picture is signed with a W Y if that helps any and is drawn in blue ink.
Again I didn't trace it. I never trace anything and I did it all from free hand
Thanks for looking!