Chain of Memories
Chain of Memories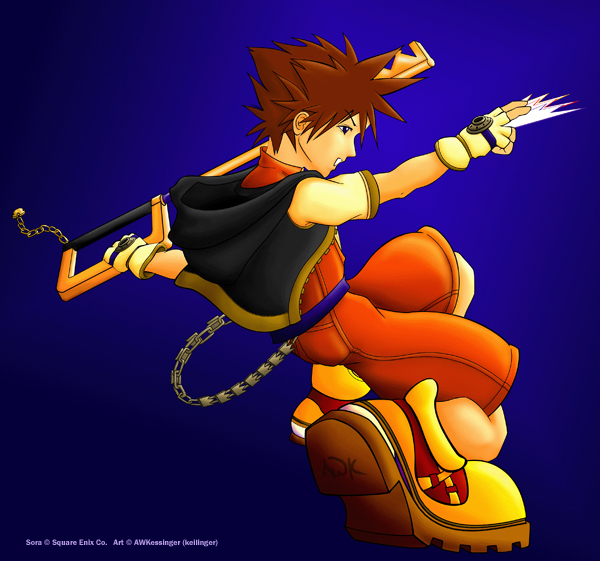 Description
I finally got the long awaited Chain of Memories for Christmas... and about an hour into it my SP lost power! OH NOOOO!!! So I looked for my adapter... but it is at my apartment, a long drive away!!! AHHH!!! <br />
So, facing severe withdrawal, I drew this picture instead, it is also an attempt at perspective. Sorry about the cheap background, but I have now recovered my adapter -_-; <br />
I'd like to know if you like it!
General Info
Comments
13
Media
Unspecified
Time Taken
Reference