Character Adoption!!! READ THE DESCRIPTION!!!
Character Adoption!!! READ THE DESCRIPTION!!!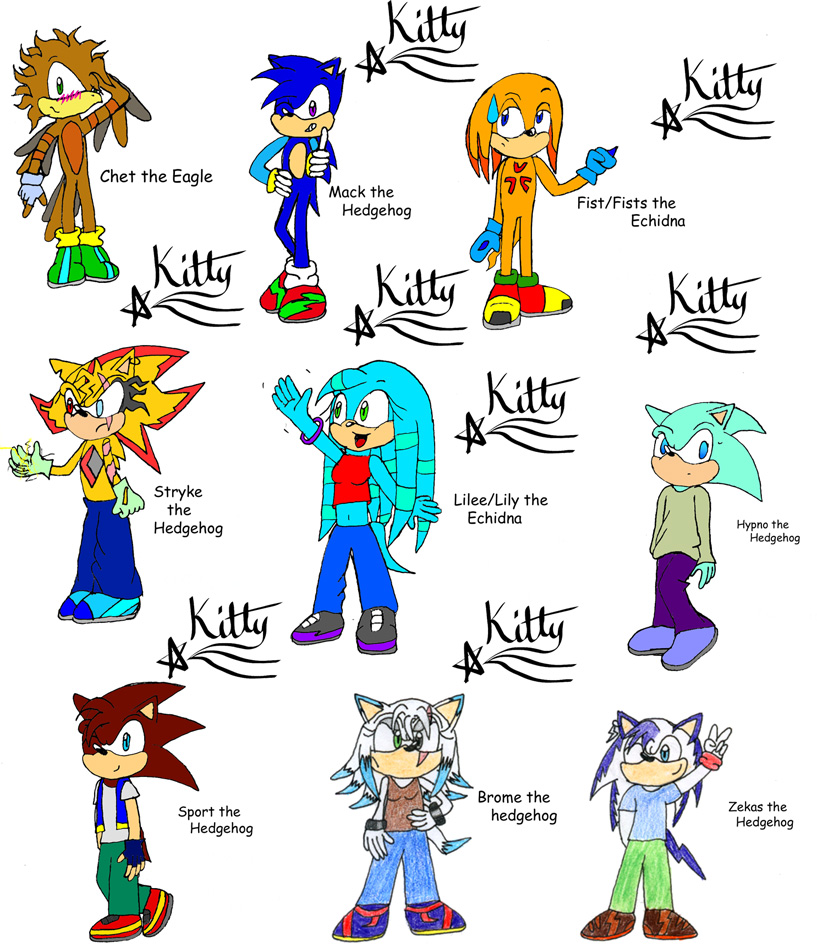 Description
Well, I was looking through my gallery, and I have all of these characters I never ever draw anymore, but I don't want to just stick them in the back of the closet, so... I'll let you guys have them!!!

P.S. The ones that have two names like Lily/Lilee, you get to pick the spelling you want.

RULES:
1. 1 character can be adopted per person UNLESS 3-4 weeks pass and they aren't all adopted.
2. You must draw the character at least once after adopting.
3. You must draw the character within a month of adopting (but if you're working on the picture and run out of time, tell me, and I'll let it slide cuz I'm nice)
4. You may change the name, but it must be approved by me first.
5. If you have read these rules (and plan to adopt) put the word "strawberry" somewhere in your comment.
6. If you don't like something about the character, you may choose to change one detail, and only one. Eye color changes don't count toward this total. Again, run the change by me for approval first.
7. It's up to you to decide their personality, age, etc. OR even if you want to give them a profile at all.
8. NO YAOI OR YURI!!! No exceptions.
9. If you plan on following these rules, please also put the word 'cheesecake' in your comment somewhere.

Thank you, and happy adopting!

Chet: Adopted by Forestdahedgehog!!
Mack: Adopted by Falconlobo!!
Fist/Fists: Adopted by super1sonikku!!
Stryke: Adopted by CrystalKnight!!
Lily/Lilee: Adopted by Sutaru!!
Hypno: Adopted by Tala777!!
Sport: Adopted by super1sonikku!!
Brome: Adopted by QueenSammy!!
Zexas: Adopted by dragonwolf1516!!
General Info
Comments
50
Media
Digital drawing or painting
Time Taken
not too long, I rushed
Reference
old pics in my gallery