Sleep Tight!
Sleep Tight!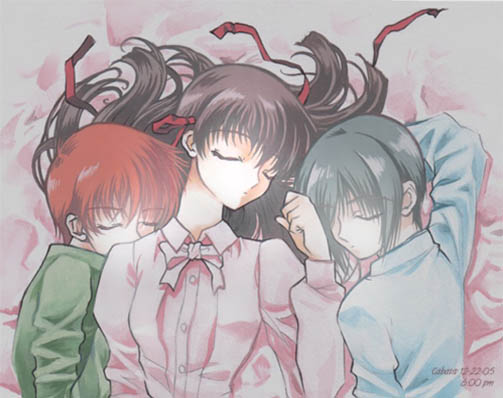 Description
Haha! My first Fruits Basket Pic! Man, the series is so much fun!<br />
<br />
Anyways, this'll be the last picture I'll be posting in FAC this year, so I'm giving this to all of you as a X'mas gift! Haha!<br />
<br />
I'll be absent until the X'mas parties are over (like I would be invited to any). <br />
<br />
Have a great season everyone!!!Ciao!
General Info
Comments
39
Media
Unspecified
Time Taken
Reference