Treielle & kitty-Honda
Treielle & kitty-Honda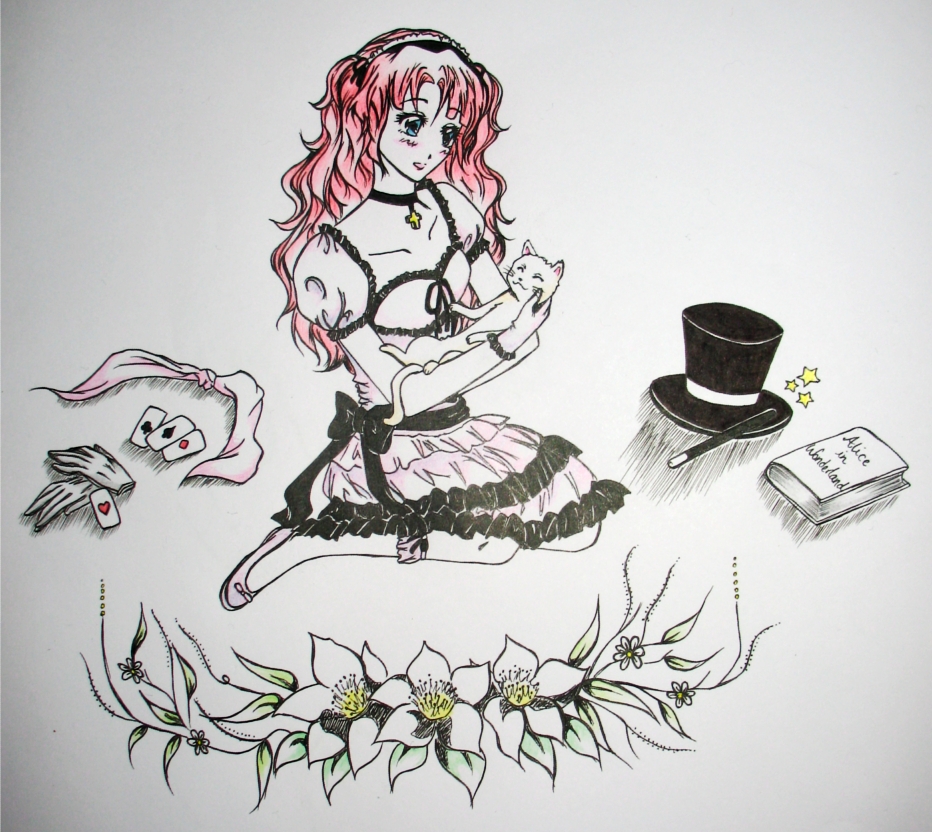 Description
Hello everybody! I haven't updated anything in a very long time, but I'm not dead yet ;P (although I doubt anyone would miss me lol xD)

Anyways, here is a pic I did for my dear friend Little_Miss_Anime in which are 2 of her characters from her novel "Hades"... an amazing work really! Me hopes you like them and that you don't mind me putting them on FAC Mi-chan!

(c) Treielle and Honda belong to Little_Miss_Anime, not me!

PS: Mi-chan, I tried uploading this pic into the "Books" category but the page said that category is not accepting submissions, so I changed it to "Anime/Manga - Original art"
General Info
Comments
1
Media
Colored Pencil / Crayon
Time Taken
Reference
Little_Miss_Anime original characters