How i feel right now..
How i feel right now..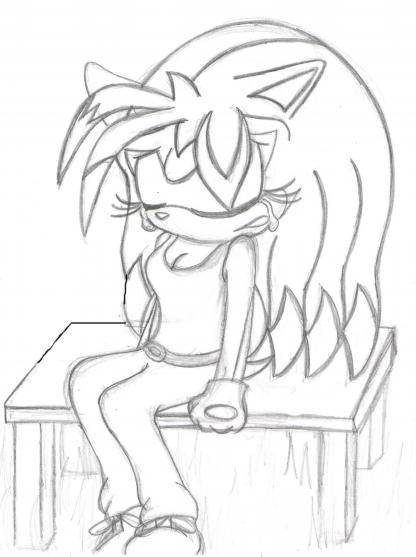 Description
This was originally a pic of Faith after something happens in my main comic, but i realised it suits how i feel lately. School isnt going too well at the moment, and so many requests have built up on me, its unbelievable. And i keep getting ill, which sucks....i dont feel like me anymore...and i keep crying for no reason, like now...its just crap...and yea the pic sucks but i dont care right now.. My life just seems like its not getting anywhere..
General Info
Comments
11
Media
Unspecified
Time Taken
Reference