Musashi from Mizuho
Musashi from Mizuho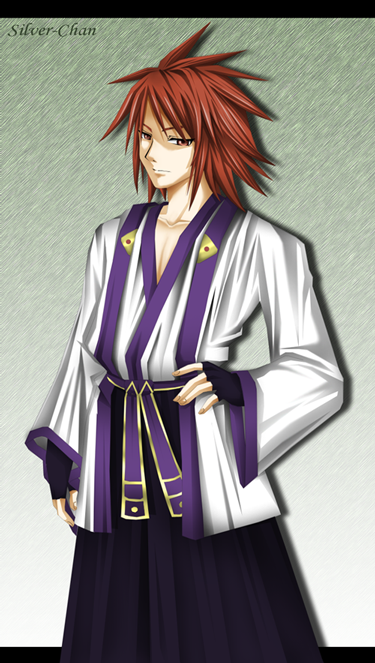 Description
Something I worked on today......

'Tis Kratos Aurion from ToS (Tales of Symphonia) wearing his Musashi outfit. O.O Bad news is.....it's only on the PS2 version *in Japanese* Gaaaah!!! Why does Namco have 2 torture us like this?

I've only seen a coupla fanart with his outfit, soooo....I decided 2 make one as well. Oh, and I really didn't feel like drawing his sword this time. He needs 2 B defenseless in case any fangirls attack.

Sorry guys, I'm trying 2 make him look as hawt as I possibly can. O///O.....and to get the outfit design as close as I can.

Nya~ Enjoy NEwayz!
General Info
Comments
18
Media
Digital drawing or painting
Time Taken
Reference