I won't Fade Away...
I won't Fade Away...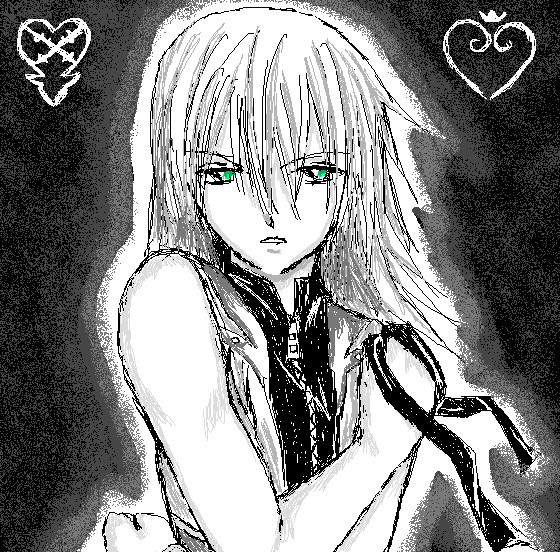 Description
Yay!!! I've submitted my first piece! Which, coincidentally is Riku from KH2.
Well, I was listening to a Three Days Grace song called 'Take Me Under' and got the urge to draw Sasuke from Naruto, but my playlist changed songs and I ended up with Riku instead(damn playlist!!*shakes fist*). Not that I'm disappointed with the result. I just thought it was really awkward. I blame my short attention-span.

Well, I hope you enjoy!!!! I'll draw Sasuke next time!!
General Info
Comments
23
Media
Oekaki
Time Taken
Hmmm....About an hour
Reference
None!