Sasuke~Oekaki
Sasuke~Oekaki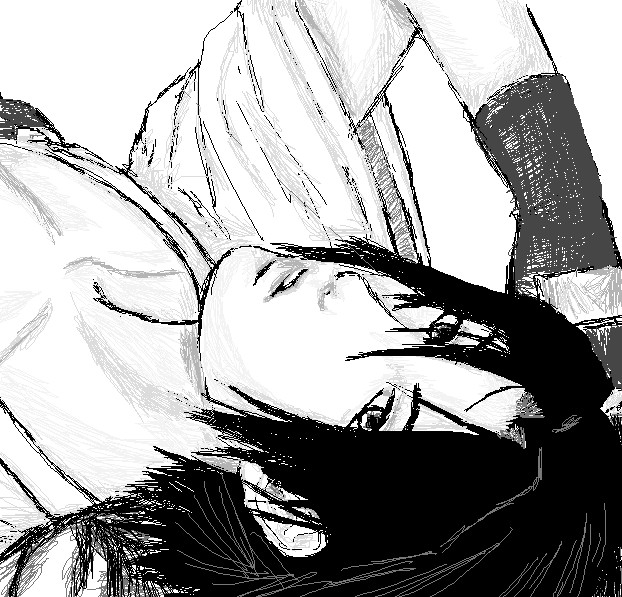 Description
Have you ever drawn a picture and had no idea WHY you drew it?
I've just experienced this.....again. -.-'
I tried to make him look slightly realistic, but the sketchyness of the pic ruined it........It's ugly! >.<
I need to be more detailed with my work.
EDIT: Oh My God! You should see the coloured version that KrazyPerson did for me! It makes this version look SO amateur!! Here's the link-
http://www.fanart-central.net/pic-640063.html
Check it out!!!
General Info
Comments
16
Media
Oekaki
Time Taken
Around 20 mins.
Reference
Nothing!!! ^^