An Illusion
An Illusion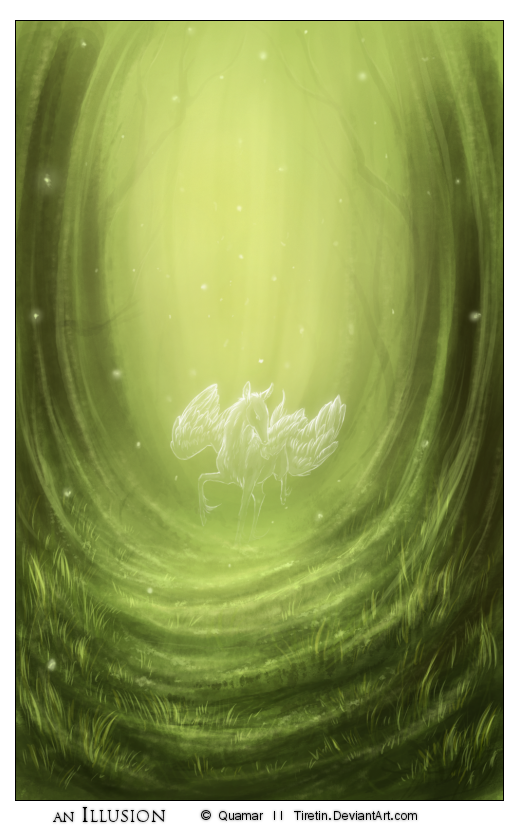 Description
A little fastpainting thingy i finished some hours ago.
Yay, i got Photoshop CS3!!
This is my last picture i'm posting here.
Thank you for all the favs and comments and support i've received here!
If you want to see more of my art in the future you can see it in my DA and you can also contact me there if you need to.
http://tiretin.deviantart.com
Thank you and bye <33
-Quamar