Lunar Dragon For KichigaiNeko-Chan To Adopt!
Lunar Dragon For KichigaiNeko-Chan To Adopt!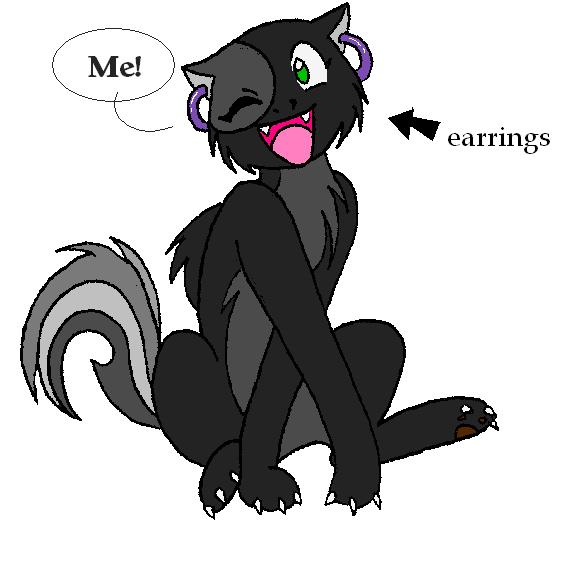 Description
Hey KichigaiNeko-Chan! I know you wanted to adopt one of my Lunar Dragons, but couldn't get one fast enough, so here's one I made just for you! She was inspired from the character Jane in the children's book "Amazing Alexander and the Cat Wings" I hope you like her and if you do, please take care of her and draw her often :D
 
She's a nameless Black Earth Dragon, who LOVES attention. She enjoys helping any way she can, but it's sometimes hard for her to get her point across, because she can't talk! No one really knows why, but all she can say is "Me!" Maybe something scared her into not talking, or maybe "me" really is all she can say, no body knows for sure. But if her owner tries hard enough, he or she just might be able to get her to talk ;D
 
Reminder: This Lunar Dragon is for KichigaiNeko-Chan to adopt.
General Info
Comments
13
Media
Pixel art
Time Taken
Reference