!!The PERFECT Couple!!
!!The PERFECT Couple!!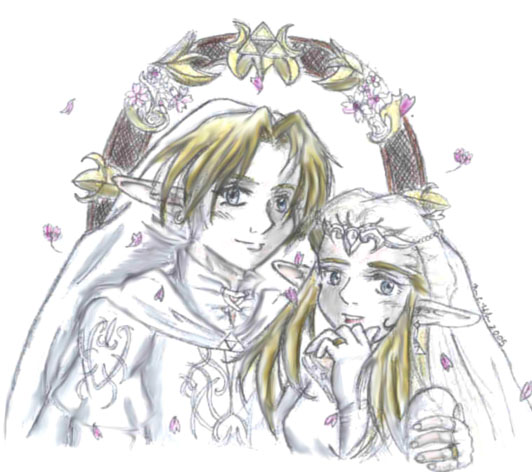 Description
Okay... this was on before, but because of the malfunction it was deleted... BUT IT'S BACK, MWA HA HA HA HA!!!

Basically I re-did "Just Married" (A pic previously on my gallery) which was for Speedy_Sonic's bro. because I was getting frustrated with the pixalation... Personally, I think I like this version better... Well, hope you enjoy! PLEASE COMMENT!!!