Angel by Moonlight
Angel by Moonlight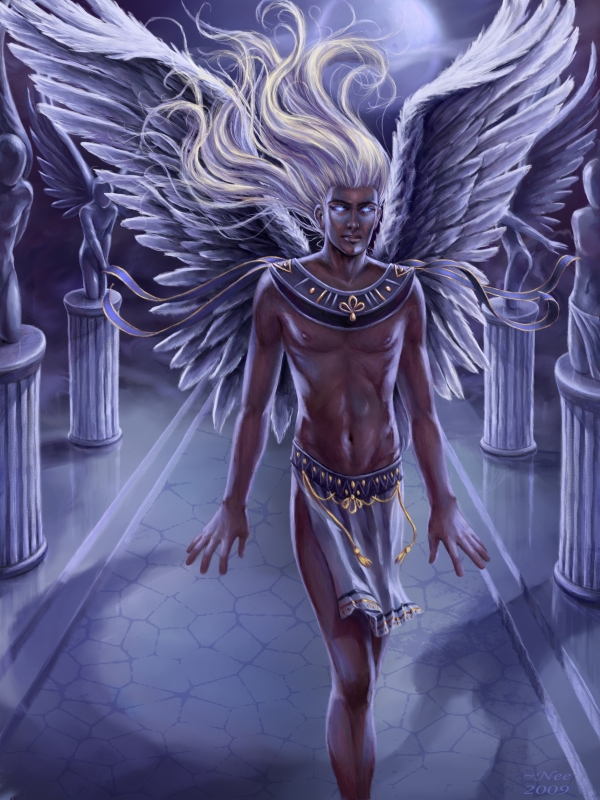 Description
Painter 11.

A painting for the "Wings" calendar and one of the four angel focused pieces for it. Not sure which month to use it for since there's several candidates for December and January. Also a bit iffy on the title.

The concept for this inspired the drawing (and eventual color, digital painting) "Avenging Angel". Perhaps this is right after he landed and he's still a bit in smitey, 'angel on a mission' mode. lol

This heavily uses Painter 11's Real!Pencil brush and my developing techniques for it. I'm really liking how it feels like the way I use traditional colored pencil. And yet not.