fight' Fixed!
fight' Fixed!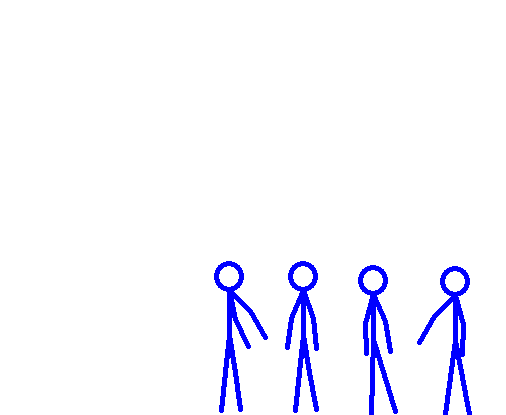 Description
What you see here is the great zoggian martial art 'hockeysock', the art of fighting without touching the ground and using the thrust of you hitting your opponents to move you around while gripping to the ceiling among other things to keep you up in the air. In Hockeysock you only use your head and your legs to strike aponents, your arms are used to move you about and your legs to throw your weight around. you see how quickly four people can be dispatched? That is hockeysock in action!
also:
http://www.fanart-central.net/pictures.php?pid=253935
please look...
and that is all I need to say at this time
Edit:
fixed it!
in zog we trust
General Info
Comments
18
Media
Other digital art
Time Taken
two and one half seconds of re-GIFing it.
Reference
none as of such