Got it Memorized?
Got it Memorized?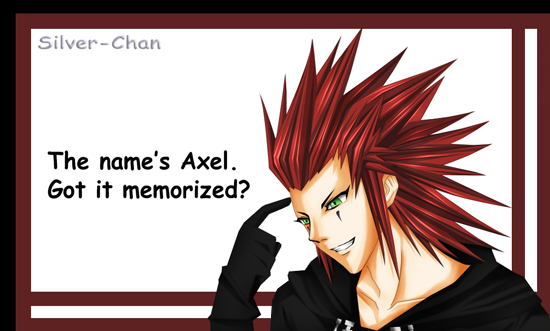 Description
'Tis a CGed pic that is based on a pic that look less than 10 minutes 2 sketch...O_O<br />
<br />
Ya, I know it's a headshot. I wanted 2 do something quick B4 I go back 2 school 2morrow. *I rushed it, though.....* <br />
<br />
U know, my motto when it comes 2 drawing is, "Draw now, ask questions later." Ya, it's kinda strange, but it really does help. U can just draw what U think about, then U can fix it later. I did that with this pic, but it prolly still looks a lil' wrong, but....O_O <br />
<br />
I like it NEwayz....