Luxy
Luxy's Profile
| | | | |
| --- | --- | --- | --- |
| Username | Luxy | Gender | Female |
| Date Joined | | Location | Croatia, Split |
| Last Updated | | Occupation | |
| Last visit | | # Pictures | 3 |
| | | # Comments Given | 26 |
Member Info

Hello!!
I'm Luxy
I love to draw
My b-day: 30th June
My fave anime and cartoon are: Pokemon, Shaman King, The Weekenders and little einsteins(sorry i like them becuse they are really cute... :3)
My fave manga is Negima
As you can see my fave animal is Cat ;3
~Luxy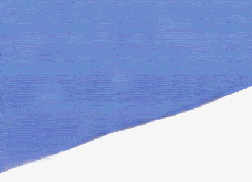 Some images and Miscs:
Click here to feed me a Soul!
Get your own at
own!
Pokeplushies![/url]
Pets name: Maxi
Adopt your own!


http://i307.photobucket.com/albums/nn318/EmotiveGirl11/rawr-1.gif
<a href="http://www.eonlightvalley.com/pquiz.php" target="_blank"><img src="http://www.eonlightvalley.com/images/random/pquiz/pqlatias.jpg" border="0" alt="What Pokemon Are You?"></a>
recent_or_popular
favorite
faves_faves
Favorite Artists' Recent Submissions
Favorite Authors' Recent Submissions