swishy
swishy's Profile
| | | | |
| --- | --- | --- | --- |
| Username | swishy | Gender | Female |
| Date Joined | | Location | Texas |
| Last Updated | | Occupation | School |
| Last visit | | # Pictures | 3 |
| | | # Comments Given | 131 |
Member Info
My names Shelby
but you can call me Swishy.
I like to draw haha thats why im on here.
I have a girlfriend and she's the most amazing thing
there is.
Yes im gay.
No I don't like guys.
and girls NO I will not hit on you.
This ladies and Gentlemen is my lovely
wonderful girlfriend Katie.
She is everything to me more than anything
this whole world could give me.
She makes me happy, sad, mad.
She brings out emotion in me that I thought
I never had I love her with all my heart,
and nothings going to change that.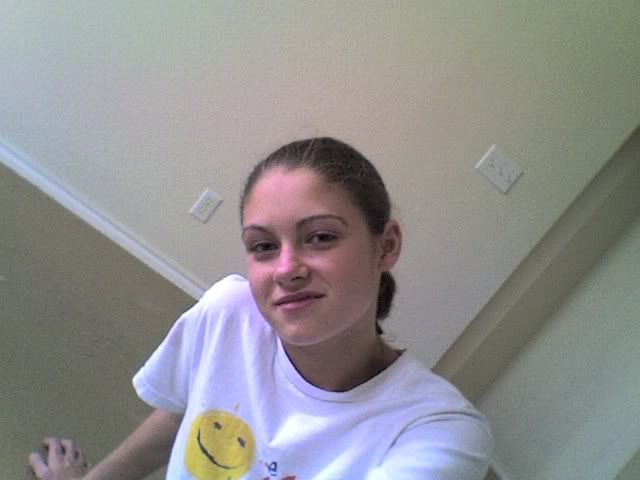 Every moment I'm with her it brings out
the best in me. Listeing to love songs and looking
at the stars is wonderful. Just the thought
of being with her makes everything in my life
seem to slow down in its tracks and makes
me enjoy it more.
My favotite song ever
The All-American Rejects - Dance Inside
recent_or_popular
favorite
faves_faves
Favorite Artists' Recent Submissions
Favorite Authors' Recent Submissions