DannyPhan101
DannyPhan101's Profile
| | | | |
| --- | --- | --- | --- |
| Username | DannyPhan101 | Gender | Female |
| Date Joined | | Location | In my own little world... |
| Last Updated | | Occupation | Ghost hunting with Danny, Sam, and Tucker! (LOL) |
| Last visit | | # Pictures | 3 |
| | | # Comments Given | 47 |
Member Info
NOTE: Sorry I haven't been submitting in awhile it's just everything's been so busy. But, I'm going to start submitting frequently (or whenever I think of something new to draw).
I used to be obsessed with Danny Phantom, but I still like it tons. Sam and Danny got together! Yay!
Age: I'm 13 (YAY! Teenager! LOL)going on 14 in November.
Favorite T.V. shows: Danny Phantom, (You guessed that. Right?) Fairly Oddparents, SpongeBob SquarePants, Next, Parental Control, Room Raiders, Exposed, Angel, Buffy the Vampire Slayer, Law and Order, Phil of the Future, and That's so Raven
Favorite movies: Pirates of the Caribbean, Legally Blonde, Just Friends, How to Lose a Guy in 10 Days, 13 Going on 30, X-Men, Spider-Man, Grease, Blade, The Lake House, and House on Haunted Hill
Favorite books: Daughters of the Moon, Alice, (by Phyllis Reynolds Naylor) Ramona, and any book by Judy Blume
Favorite artists/music: Pop, rap, hip-hop, heavy metal, rock, Evanescence, Rihanna, Mariah Carey, Justin Timberlake, Nickelback, Christina Aguilera, and Fergie
Favorite things to do: Watch Danny Phantom, (and T.V. in general) read, play my PS2, Gamecube, and Nintento DS, listen to music, draw Danny Phantom, play basketball and volleyball, go to parties, hang with friends, go to the theater, and go to the mall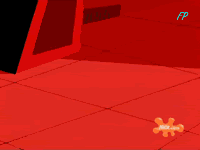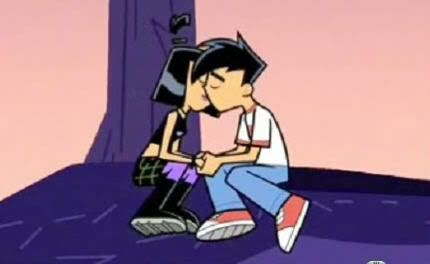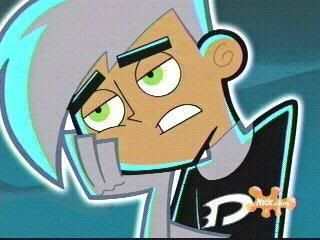 That's me!
recent_or_popular
favorite
Favorite Stories (2)
Author

Coolstra

Submitted

December 1, 2005

Updated

September 24, 2006

Status

Complete

Chapters:

6

Size:

31k

Words:

4,450

Comments:

47

Views:

3,168

Faves:

17

Rating:

2

16 year old Danny Fenton is moving away from Amity Park. Read to find out what happens to him on his moving day and between him and Sam Manson.
Please Read!

It is now completed! There might even be a sequal...
 
faves_faves
Favorite Artists' Recent Submissions
Favorite Authors' Recent Submissions